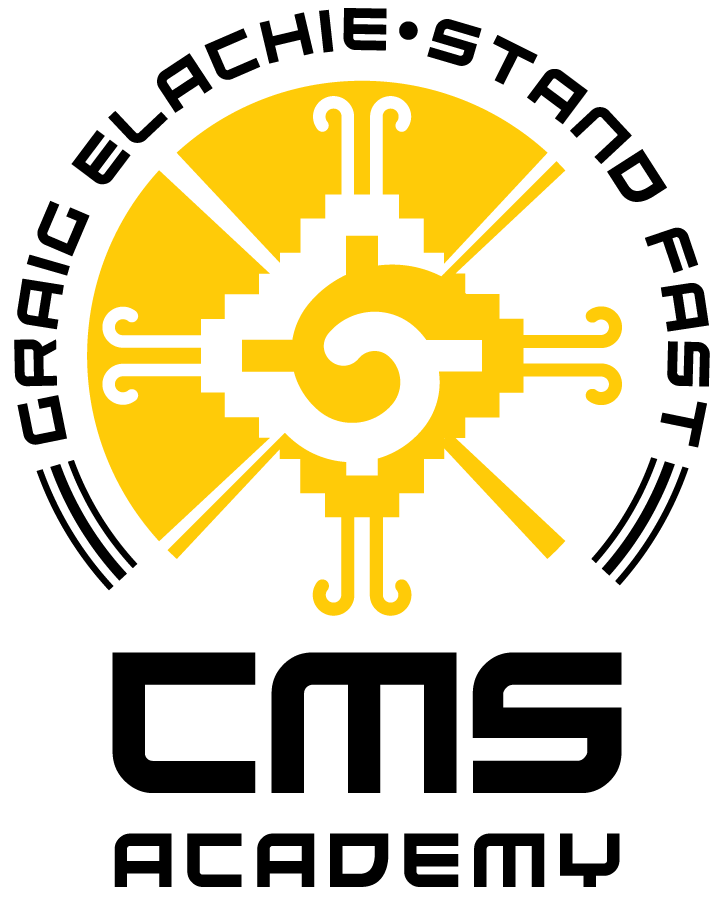 Who we are
The Combined Martial Systems Academy has been active since March 2009 as a platform to share and evolve various aspects of self defence, sport, martial disciplines and combatives, both modern and traditional.
It is our belief that no single art or system contains all the answers, but the common attitude of many students and teachers today to simply mix various aspects from various traditions without truly understanding their origins, underlying philosophies and depth, leads to incoherent and fundamentally flawed "systems".
Our aim is to study various complete systems individually and on their own terms, to not mix elements, but to make every move your own till they simply flow one into another as conditions such as range or timing may alter the situation. In our minds, Taekwondo and Silat for example are not mutually exclusive whilst they are totally different, and the study of one can enlighten the study of another.
Only when one flows seamlessly from one art to another, only then can be said he is combining martial systems… the CMS way!
What We Do?
Cms Academy works as a platform for the systematic study of various forms of combat and self defence, both in isolation and in relation to one another.
Our aspiration is to excel both at competitive sports and self defence. Working with children as well as adults.
Our Mission
This is summarised in our club MOTTO of Craig Elachie, Gaelic for Stand Fast.
We hope to instill in our members a can do attitude where they are self confident and without fear in the face of challenges, both physical and mental.
We hope to create a happier and safer world one person at a time!
Our Vision
Teach to learn and learn to teach.
We are all students of each other.
Meet the Team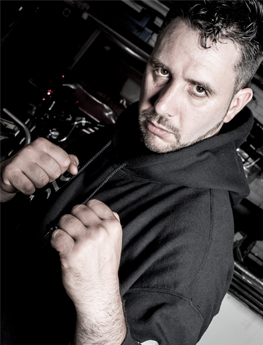 Omar Ali Grant
Head coach of CMS Academy
Started training at the age of 7 in Judo and progressed into Chang Hon (ITF) Taekwondo which he trained till 1993 when he began training under Grand Master Alejandro Sánchez in Kukkiwon/Olympic Taekwondo as well as Hapkido, in his home city of Córdoba, Argentina. Coach Omar's experience ranges from Taekwondo, Karate, Hapkido and Judo to Filipino martial arts and various Silat systems.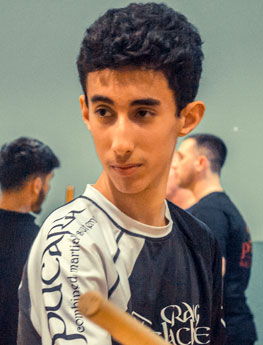 Tarek Grant
Assistant Instructor
Tarek started in the martial arts at the tender age of 5, learning Taekwondo under various teachers, including his father, and furthering his knowledge with senior qualifications in Shotokan Karate, Choi Kwang Do, Kuk Sool Hapkido and Judo. Since 2009 he has been coach Omar Ali Grant's main training partner and in various areas of the Filipino arts and Silat far surpassed him. Tarek is a wealth of skill and knowledge not only in the technical aspects of the arts but also in combat sports, having competed at advance level in Taekwondo and Kickboxing, winning various awards at national and international levels.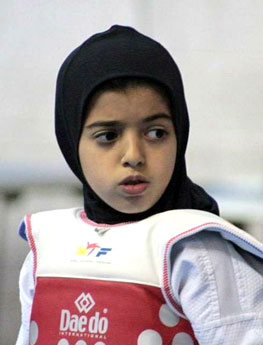 Jena Al-Hashimi Grant
Assistant Instructor
Since the age of 5, Jena has studied various martial arts under the CMS umbrella, and achieved black belts in Shotokan Karate and Kukkiwon Taekwondo. Jena is also a superb Hapkidoist and boxer/kickboxer, as well as, the highest ranked level in Defcon Applied Pananatukan in the UK. However, Jena's heart and soul is in sports Taekwondo competition, and has represented Great Britain both in forms and sparring internationally. She is the highest authority in our sports development section.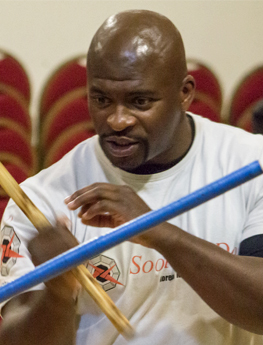 Jason Odelli
Technical Adviser
Master Jason is a lifetime student of martial arts, specially Tang Soo Do and Taekwondo as well as grappling. He is the founder of the Soo Kwon Do MMA system and is our leading expert in grappling and MMA applications. He is the most senior affiliate of Chung Seung Moo Sool UK (Korean Combined Martial Systems Association) and thus a fundamental part of our grading panel.